Master Full-Time Makeup Program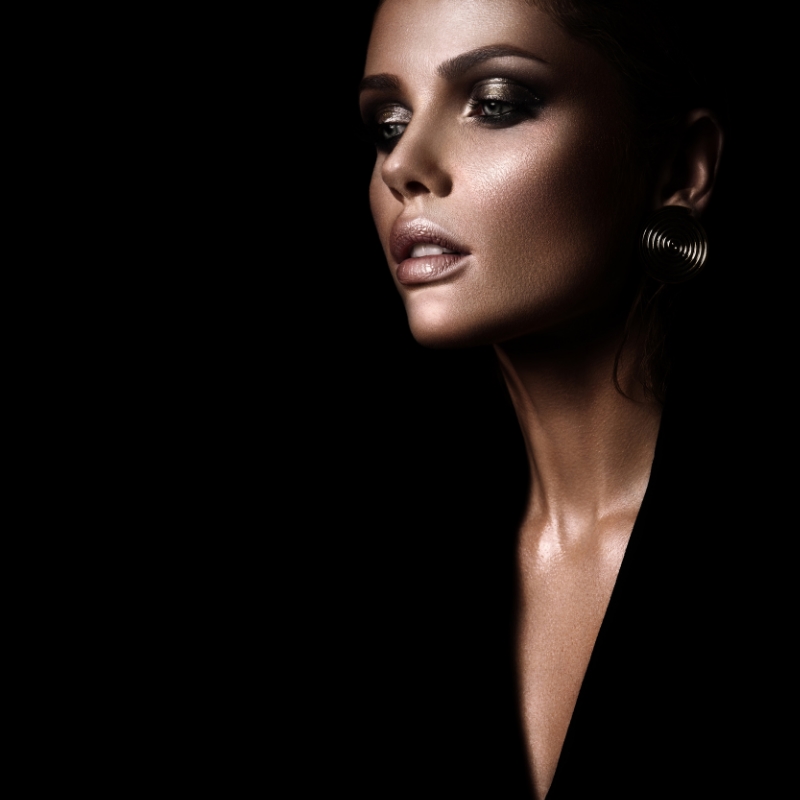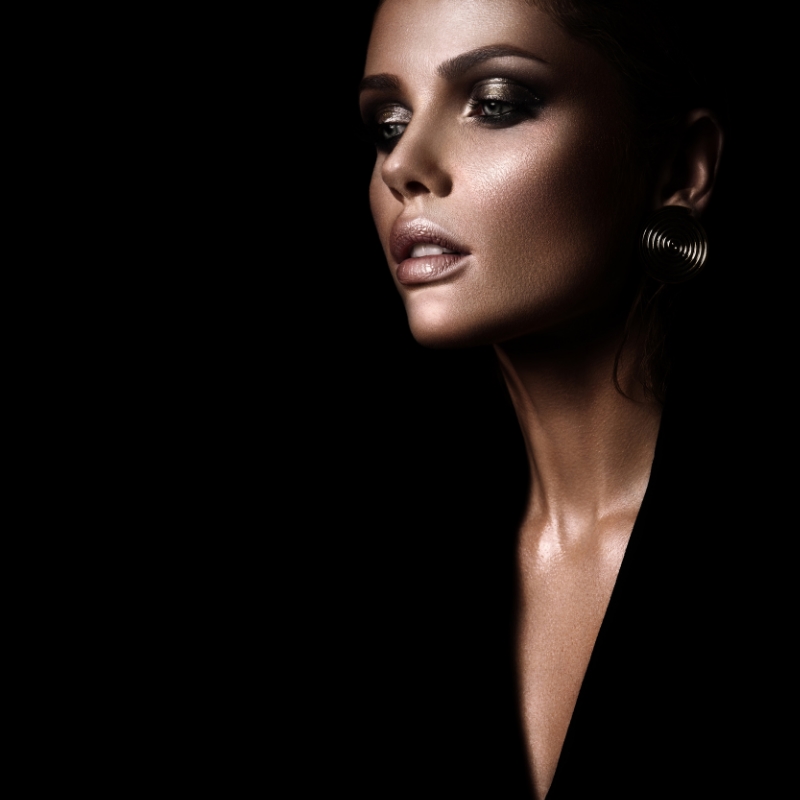 Master Full-Time Makeup Program
Call us now to reserve your spot (spots fill up fast due to popularity, so please act quickly!):
tel. 855-267-8883
This is an extensive, hands-on course, consisting of 100 in-class hours. This course is designed to teach you all the fundamentals and techniques of makeup artistry, while extending your training to advanced artistry.
Full attendance is required to receive a completion certificate.
100 hours in class training
Each session 5 hours a day for 4 days a week with a total of 20 sessions
Maximum enrollment of 8 students per session to ensure individual attention.
Class Level: Beginners
Guidance for ProCards - Get up to 40% discount on MAC, Make Up For Ever, Smashbox ...
Professional makeup kit of $700 included for free.